Wadsworth & Wells
---

Our Clothing
---
Our Essential Collection focuses on minimalist, ready-to-wear products - engineered to make choosing what to wear a pleasure, not a chore.

We believe that if you Feel Good in what you're wearing, you'll Look Good, and be ready to go out and Do Good.
The Why
---
Our philosophy is that clothing is about more than just aesthetics; each product is part of the person's journey, and will come to hold special memories and experiences for the owner, for years to come.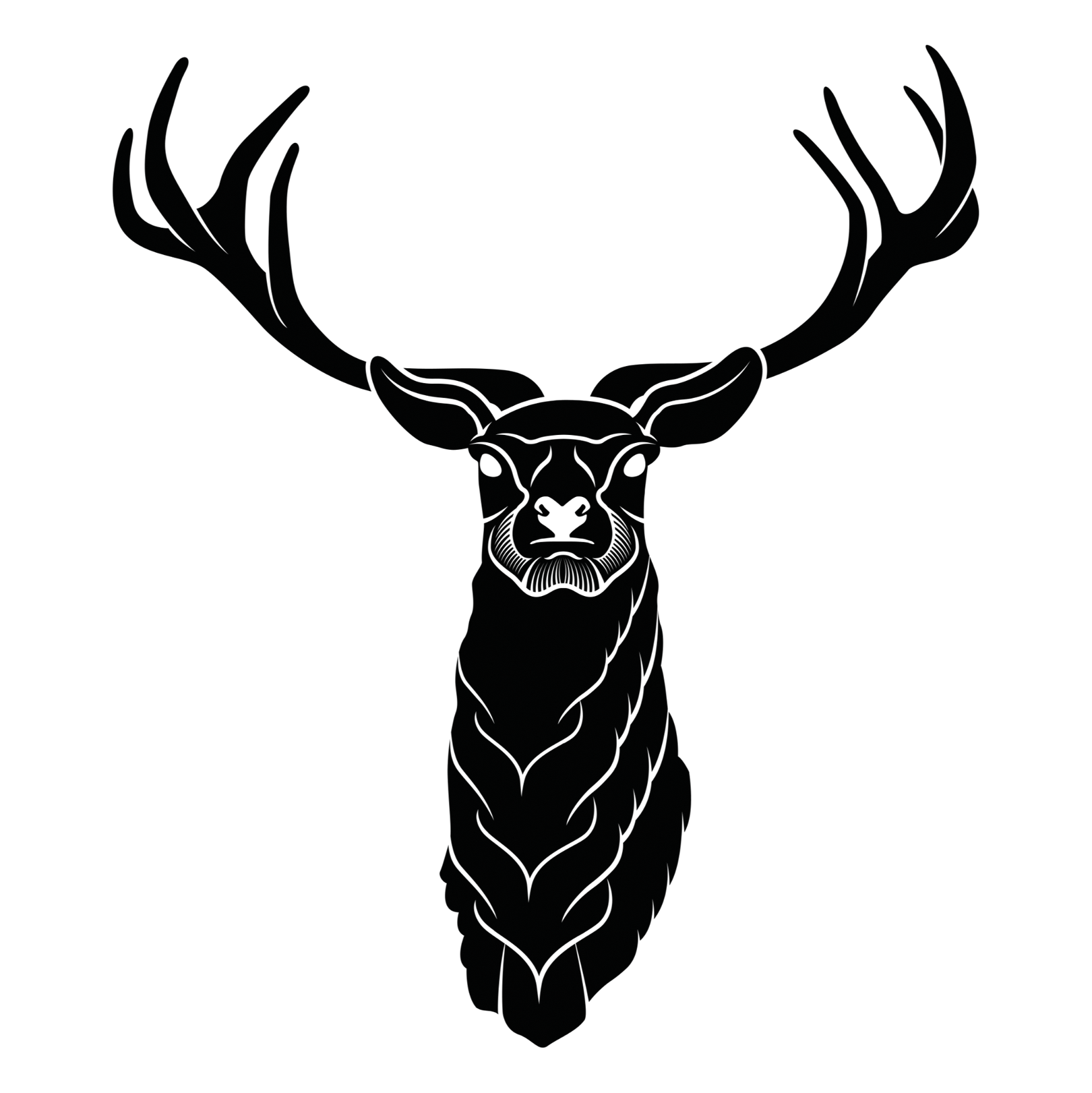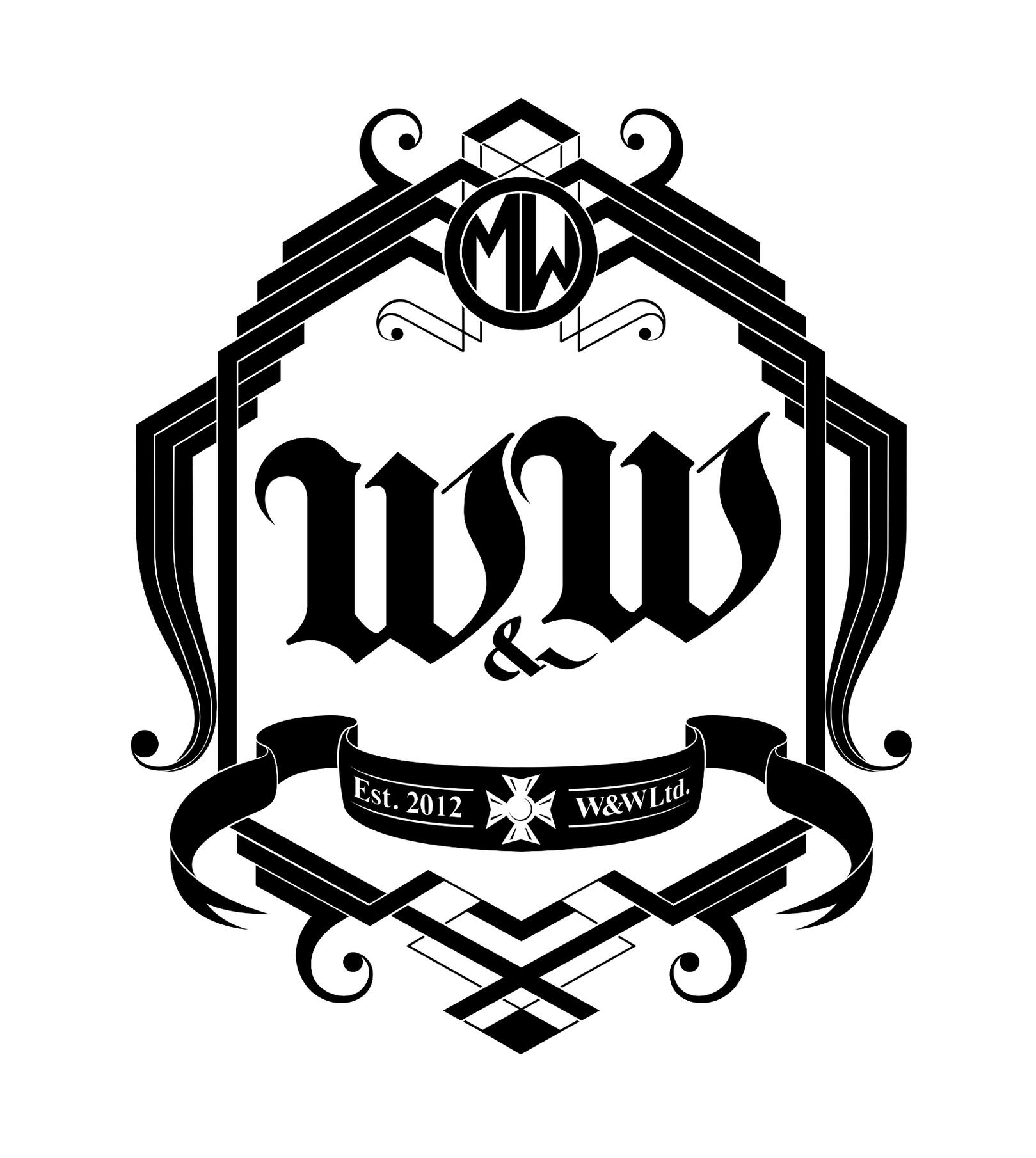 More than Clothing:
---
We're establishing a platform to collaborate with other brands and designers, celebrating the diversity and individualism of creative people throughout Great Britain & around the world.

Want to get involved? Drop us an email
Buy Online
---
Head to wadsworthwells.com to order or t-shirts and beanies.

All made right here in the UK!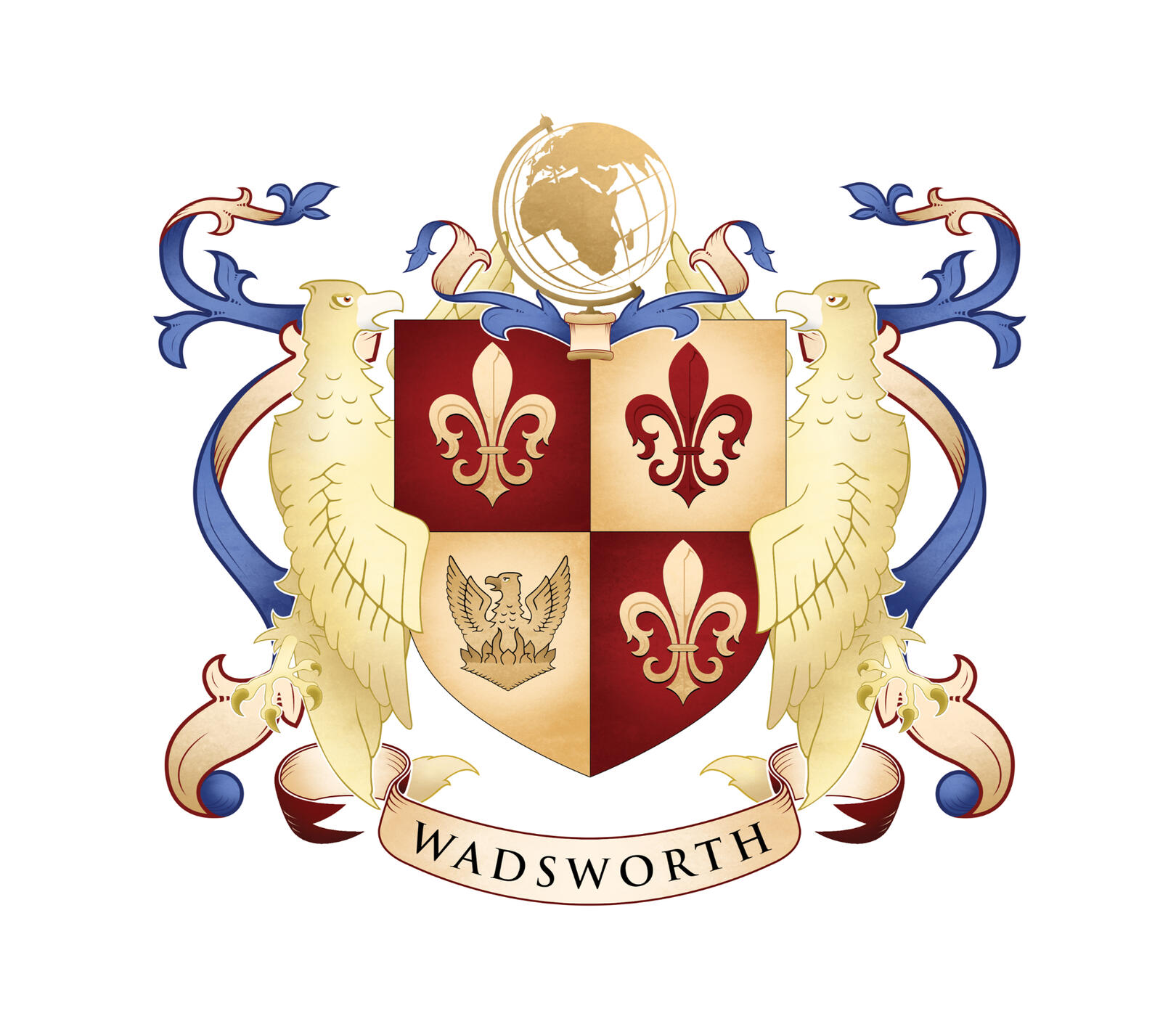 Join the Herd
---
Have a question or just want to say hi?
We love to hear from you so get in touch!
Thanks for signing up!
---
We'll get back to you as soon as we can! Make sure to follow our social channels for our latest offers and news!